Architectural Houses To Study
Möbius House Slow House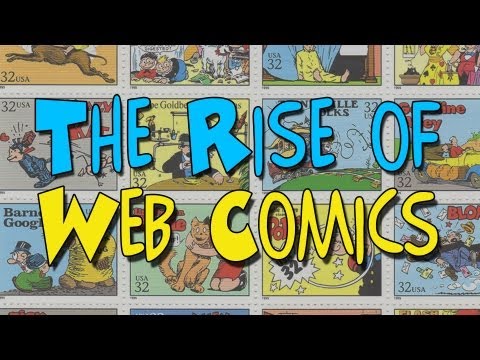 tumblr.com →
Watch
explore-blog: Designer Jonathan Adler on why you should keep other people's opinions out of your creative process.  Paul Graham admonished against the same thing and Woz famously advocated the creative value of working alone.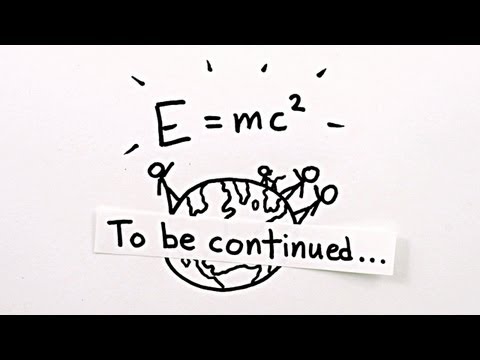 "Modern Man is conditioned by the cinema and a wealth of illustrations. He gets..."
– Otto Neurath, Empiricism and Sociology (1925)
"The man who designs in the spirit and with the sense of responsibility to the..."
– Louis H. Sullivan, The Tall Office Building Artistically Considered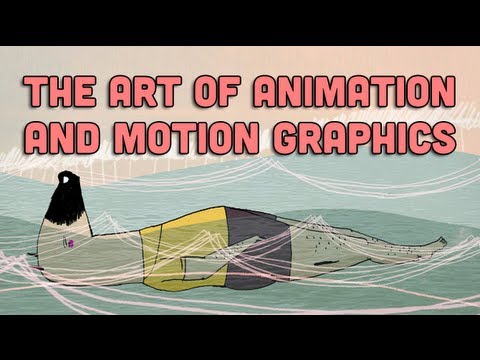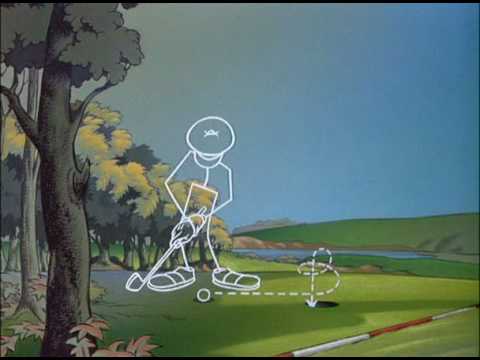 Watch
explore-blog: Decoding Our Senses – a fascinating look at what happens to our brains in a world where our eyes and ears are constantly bombarded with colors, shapes, textures, and noises of all types.  (ᔥ The Atlantic)
5 tags
Watch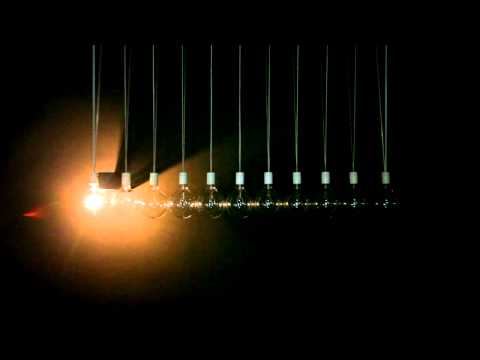 Watch
Ji Lee, Creative Director at Facebook
3 tags
Photography
Carrying around a camera=>Tendency to find beauty everywhere
3 tags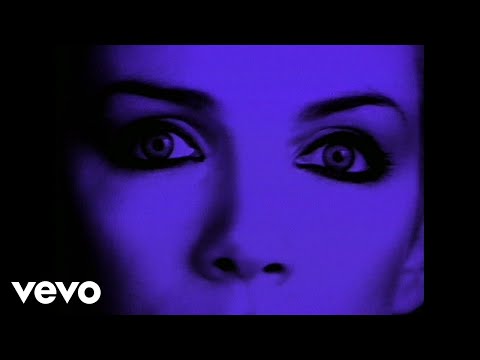 5 tags
4 tags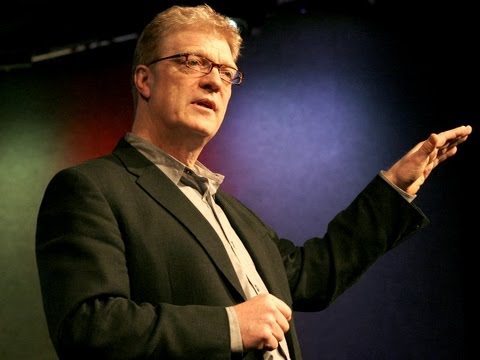 4 tags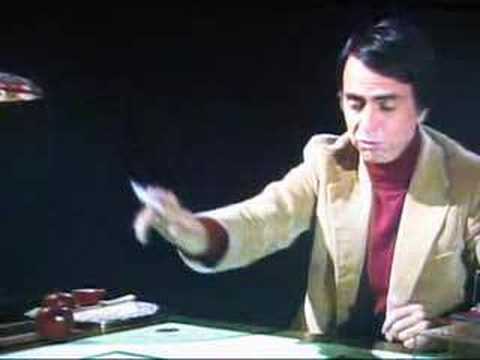 Herrrrro, Summah!
Events to attend—Summer 2012: Figment Project, June 9/10 10am to 6pm Terracotta Warrior Exhibition, until August 26th Hester Street Fair, every Saturday 10am to 6pm Smorgasburg, every Saturday 11am to 6pm Williamsburg Flea, every Saturday 10am to 5pm To be continued…
2 tags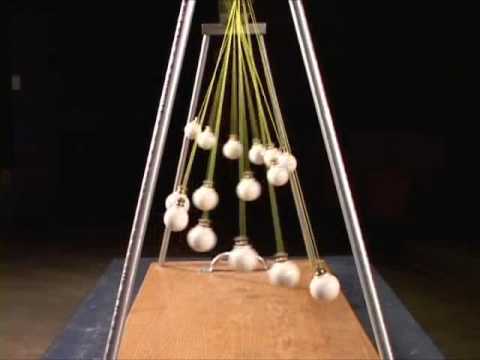 3 tags